NY Canals Trip Reports Home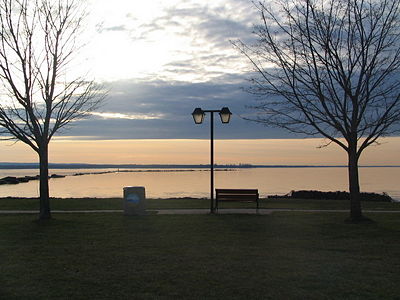 New for the 2009 makeover of NY Canals are canal trip reports!
Here you can create your own blog to report a trip you are planning on taking or one you have already taken. Also you can read about other people's trips and journeys along the waterways of New York and ask questions or post your comments directly to the writer.
While there are only a few posts now, hopefully by the end of 2009 this will be a great place to share and get first hand experience of journeys on the canals and surrounding waterways of New York.
Recently Updated Trip Reports and Blogs